"In my 25 years guiding individuals and teams to achieving record-breaking performance in the dog-eat-dog world of financial services, I focused my leadership on the most authentic driver of human engagement there is — emotional connection. I demonstrated to every person that I cared about them, valued them and trusted them. I invested time in discovering who they were, what unique challenges they faced and what career goals they sought to achieve. And by making a commitment to helping them fulfill their own dreams of work, I effectively inspired them to achieve uncommon excellence and performance. 
Most remarkably, I discovered that no matter what business unit people were in, what generation they were a part of, or what level of education they had attained — everyone responded the exact same way. They scaled mountains for me.
When I address global audiences, I present the now proven case that the most successful way of motivating human beings in the workplace is to positively affect their hearts. Sure, we pride ourselves on being highly rational beings, but emerging science shows that our choices and decisions — not to mention our engagement, commitment and loyalty at work — are more often driven by feelings and emotions. Consequently, how managers make their employees feel has a profound influence on whether their teams excel or produce at mediocre levels. 
That word "heart" gets a bad rap in business and can be quickly dismissed as representative of "soft" management. But to dismiss it is to refute the truth: When we authentically care about people – and create a collaborative and psychologically safe environment, we create the conditions where people produce sustainably extraordinary work.
All of this represents a new paradigm in human development and workplace leadership. It's based upon research which shows the human heart and brain work together in affecting motivation and behavior. And because I have successfully led people my entire life tied to this knowledge, I speak from direct experience rather than theory. 
We've seen centuries of amazing evidence of what the heart can do in sports, art and music. And business is next. I saw it proved over and over again: When I led from the heart, my people enthusiastically followed.
And so will yours."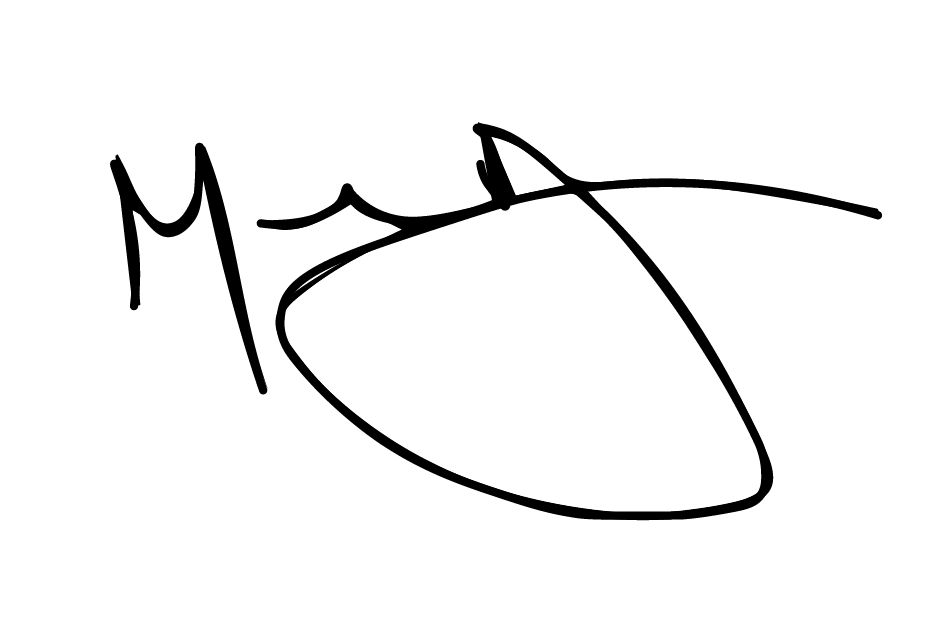 Award-Winning Pioneer in Heart-Led Leadership
Bestselling Author of Lead from the Heart: Transformational Leadership for the 21st Century – Taught in 9 American Universities
Host of Acclaimed Lead from the Heart Podcast with an audience in 136 countries
As a global speaker, Mark has keynoted for Yahoo!, A&E Network, The Young President's Organization (YPO Global Conference), Crowe Consulting, Shaw Communications, Washington Banker's Association, the Executive Leadership Team of the U.S. Homeland Security Department – and scores of others.
Lead from the Heart continues to be an Amazon Top 100 Bestseller in the Business/Workplace Culture Category.  It is also being taught in nine Universities across America including the Leadership Development Ph.D Program at Brandman University.
Fast Company Magazine has published over 25 of Mark's articles, with several being the most read on their global site. His LinkedIn articles on Managing Millennials & Reversing the Engagement Slide have been read well over 1 million times.
Now with over 130,000 Twitter followers, Mark has forged deep connections with top executives at Gallup, SAS, The Conference Board, the Institute of HeartMath and many others.
Mark's Lead from the Heart Podcast has featured a stunning line-up of guests, including Ken Blanchard, Tom Peters, Herminia Ibarra, Amy Edmonson, Kim Scott, Marc Brackett, Safi Bahcall and Doug Conant to name a few, and has attracted a listening audience currently in 133 countries.
People have a lot of 

great things to say about Mark!
"Imagine a room packed with 100s of highly successful CEOs – standing, whooping, clapping, stomping and cheering for well over a minute. Mark is an absolute leadership rock star, with an authentic and disarming point of view. When I hired him to speak at the YPO-WPO Global Conference I expected him to be good – turns out he was GREAT. Mark's compelling, thoughtful, funny and incredibly well-researched presentation challenged every CEO in the room to inspire true commitment and excellence in their organization by Leading from the Heart."
– Karl Wadensten, President/CEO VIBCO and Chair of the Global Manufacturing Excellence Network for the Young President's Organization –
"Mark is an eloquent speaker who weaves in personal stories to keep his audience engaged, while demonstrating a sense of advocacy that inspires the audience with a sense of conviction."
– Giovanna de Giorgio-Vejar, Certified Human Resources Professional, Los Angeles, CA
"Mark C. Crowley combines both the heart and the mind – making him an extremely effective leader."
– James McCraw, Vice President, Senior Lending Manager, JP Morgan Chase, Orange County, CA