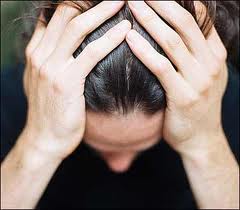 This post is my apology to a former and great employee of mine whom I now realize I led very poorly – all the while she worked feverishly to complete an important project for me.
What makes me feel especially guilty about all this is that this employee, Kimberly, at one point really loved working for me.   She routinely called me "MWB," an acronym for "my wonderful boss," and did a terrific job.  Not only was the quality of her work generally exceptional, she was ambitious, proactive and got a lot of fantastic things accomplished before ever telling me she had taken them on.
So why would I treat her badly – thereby frustrating her and dampening her spirit more and more in every subsequent interaction?
Read More