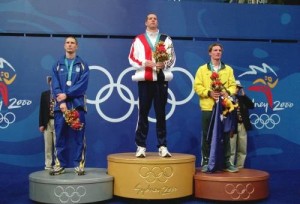 I may have been one of the last leaders in America to have this particular insight, but it finally dawned on me that a lot of the people on my team were working extremely hard – and achieving remarkable things – all in expectation of later receiving recognition.
My epiphany:  When I took time to formally acknowledge and thank my employees for their committed efforts and achievements, they could feel the work they did mattered.  They were certain I understood how much of themselves they had put into getting great results – and thrived in being appreciated.
Recognition for them, therefore, was an extremely powerful incentive.
Once I fully understood this, I immediately made some permanent changes to my leadership practices.  First, I "institutionalized" recognition by delivering it at the same place, time and manner every month.  I did this so my employees would trust that their extraordinary efforts and accomplishments never would be overlooked.  The surest way to dim ambition and initiative, I realized, would be to let someone work especially hard, meet my expectations, and then not give them the reward that's inherent in recognition.
Read More