Best Selling Author/Speaker
This is Mark.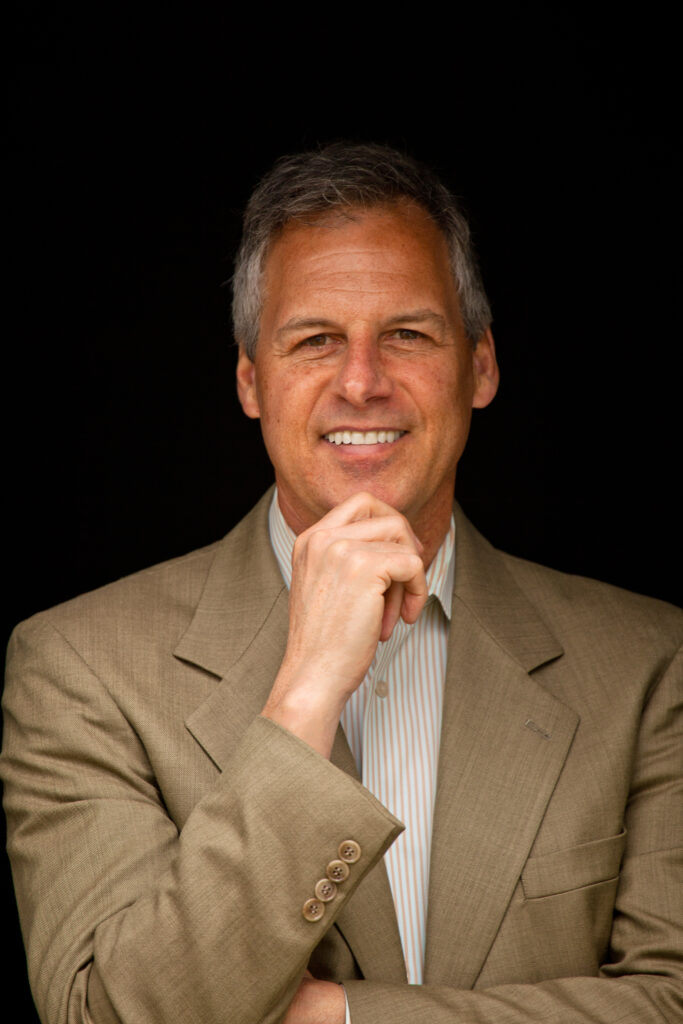 Drawing on decades of experience as a senior leader for regional and national financial institutions, Mark C. Crowley delivers an impactful message that leaders who intentionally engage the hearts of their employees will be rewarded with uncommon (and highly sustainable) performance and achievement. 
Years before workplace culture and employee engagement became buzz words, Mark understood that the real driver of human engagement came down to emotional currency. How employees are made to feel by their bosses and organizations is far more important to motivating performance than any other metric. Mark's unique leadership practices, in one of the most competitive and rigid industries, continually inspired his people to become uncommonly loyal, committed, and productive.
Mark outlined a blueprint for successful employee engagement in his bestselling book, Lead from the Heart: Transformational Leadership for the 21st Century which consistently ranks as an Amazon Top-100 bestseller in workplace culture and is being taught in nine Universities across America, including the Leadership Development Ph.D Program at Brandman University. 
Mark has interviewed CEOs and senior executives at innumerable high-performing companies (including Google, SAS, Gallup, WD-40 and the Cleveland Clinic) who are models for managing the emotional side of work.  He is a regular leadership contributor to Fast Company Magazine, and has been published in The Huffington Post, Reuters, CEO Magazine Great Britain, USA Today, and the Great Place to Work Institute.   
For three consecutive years, Mark has been named a "Trust Across America Thought Leader" by TRUST! Magazine, and has been additionally spotlighted in Forbes Magazine which asserts his innovative thesis represents "the future of workplace leadership." 
In 2018, Mark launched his Lead from the Heart podcast, that brings world-class authors, innovators, CEOs, researchers, and other top thinkers whose work inherently adds unique support, validation & dimension to the Lead from the Heart leadership philosophy.  Mark's podcast has attracted a listening audience in 141 countries and has featured a stunning line-up of guests including: Tom Peters, Amy Edmondson, Dr. James Doty, Francesca Gino, Gallup's Jim Harter, Daniel Coyle, Safi Bahcall, Esther Wojciki, Marc Brackett, Doug Conant, Erik Larson, Herminia Ibarra, and many more. 
As a truly compelling keynote speaker, Mark has spoken to diverse groups around the world including A&E Television, Yahoo!, the Washington Banker's Association, UCLA Law School, and the Young President's Organization's (YPO) Global Conference.  Mark also was invited to give the commencement address to Masters and Ph.D graduates at both Colorado Technical University and Brandman (Chapman) University.
In the service of organizations and leaders everywhere, Mark has one singular mission as a speaker — to share the critical leadership practices that affect people so deeply that they become uncommonly loyal, committed, and productive. 
BOOK ON AMAZON TOP 100 BOOKS IN BUSINESS
ENGAGED TWITTER FOLLOWERS
PAGES OF HEART-LED LEADERSHIP
COUNTRIES LISTENING TO THE PODCAST
"Your kick-off presentation contributed to our conference theme perfectly. Your presentation gave our members tools to improve their leadership and impact their business immediately after the conference."
— Joel G. Carson, Executive Director, Geoprofessional Business Association
"Mark gave a thoroughly engaging and thought-provoking talk, which received an incredibly positive reaction from the attendees. It validated my approach to people management & leadership and gave me huge confidence in the benefits of managing people in this way. Both for them as individuals, and the business."
– Jamie Marsden, Head of Environmental Engineering & Facilities UK, MBDA
"Mark C. Crowley combines both the heart and the mind – making him an extremely effective leader."
—James McCraw, Vice President, Senior Lending Manager, JP Morgan Chase
"Mark Crowley is one the finest leaders I have ever met. He possesses all the usual qualities of a true leader – focused, inspiring, thought-provoking, motivating and true to his word. But what makes Mark's leadership style so unique, is his unwavering ability to lead from the heart."
— Keely Minton, Vice President, Senior Marketing Manager, UnionBanc Investment Services