Podcast: Play in new window | Download
Podcast 005: Daniel Coyle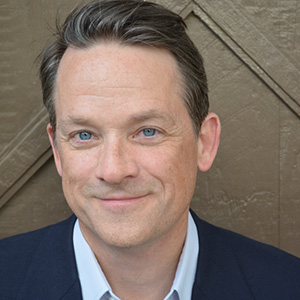 New York Times best selling author, Daniel Coyle spent the past four years researching the cultures at eight of the world's most successful organizations — including the U.S. Navy's Seal Team Six, global design firm IDEO and the five-time NBA champions San Antonio Spurs.  And he came away with  the remarkable discovery that leaders of all these exceptional teams share three uncommon leadership practices.
They build safety, share vulnerability and establish purpose.
Yes, these are the three qualities that fully distinguish the organizations that invented the first Apple mouse, caught Osama Bin Laden, and have won a higher percentage of their games over that past 20 years than any team in professional sports.
Listen in to this highly animated discussion as Daniel digs into his new book, The Culture Code, and provides a clear understanding of what truly separates outlier workplaces from all the mediocre ones. It's untraditional and truly inspired thinking that produces world-class performance.
Comments
comments