In the service of organizations and leaders everywhere, Mark has one singular mission as a speaker — to share the critical leadership practices that affect people so deeply that they become uncommonly loyal, committed, and productive. 
Leading from the Heart to Deliver Human Excellence 
The Holy Grail of leadership is the ability to inspire one's employees to excel, innovate and routinely maximize their full human potential. And it's generally proved elusive for most organizations simply because we continue to apply twentieth Century management practices to the needs of a twenty-first century workforce.
Harvard Business School professor, Bill George has famously said that "successful leadership is leading with the heart, not just the head" – and this extraordinary insight spells out the mindset shift enlightened managers and companies now must make. 
In this presentation, Mark C. Crowley draws upon his 25+ years of experience as a high-performing senior manager where he differentiated himself by being a heart-led leader. And he shares groundbreaking research from his bestselling book, Lead from the Heart: Transformational Leadership for the 21st Century, which proves it's actually the heart, not the mind, that drives human performance and achievement.
Mark will also outline four success principles for leading from the heart that consistently inspired his financial services employees to scale mountains and achieve record-breaking performance. 
His message will deeply motivate, move and inspire your people to believe in the power, success and personal satisfaction that comes from leading with greater heart. And there is no better time to become more deeply human than in this emerging age of machines and automation.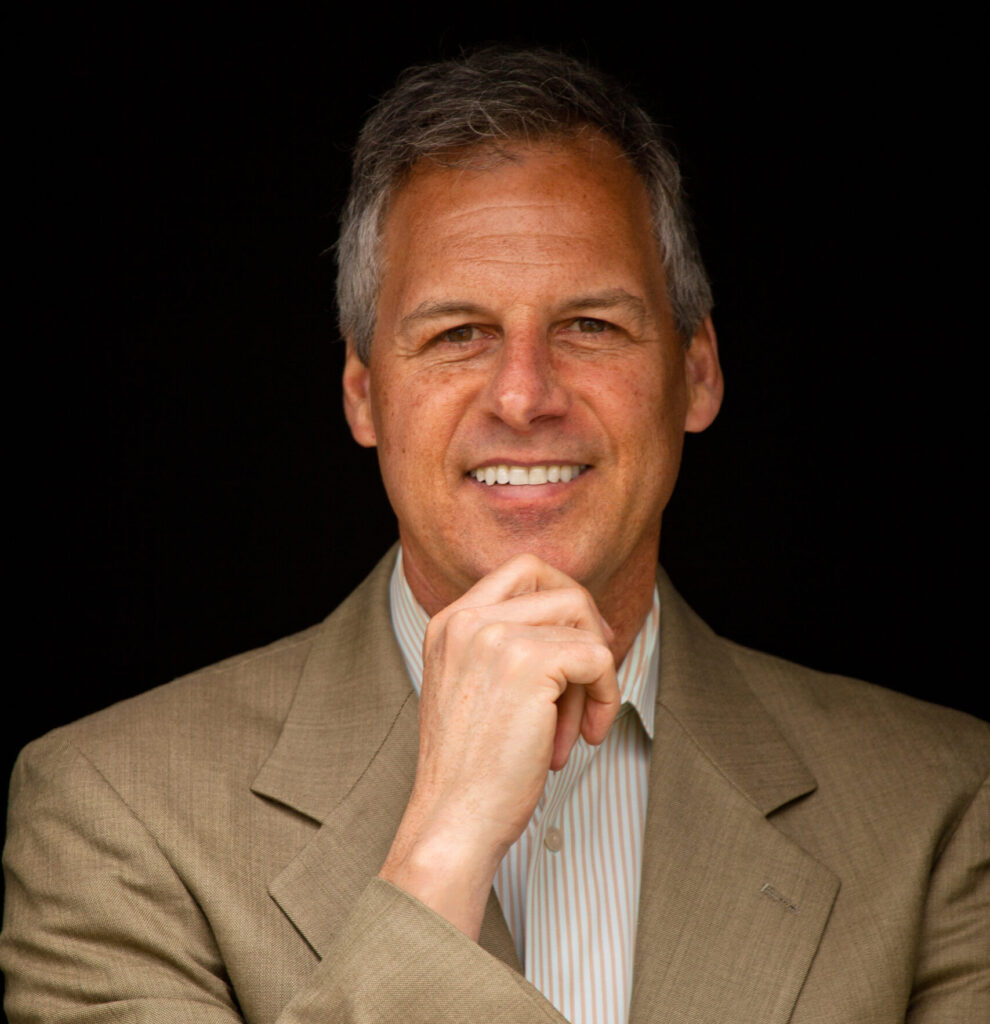 Strategies for hiring people with heart, and what it means to the future growth of your organization.
Strategies for getting to the core of what really matters to your employees.
Strategies to empower your employees with goals that stretch them and maximize their potential.
Strategies for recognizing your people beyond perks and monetary benefits; emotional currency.
"Mark C. Crowley encouraged our 4,000 associates to reach higher levels of performance. Anyone who wants to be a better person or improve their leadership performance will benefit from Mark's message!" 
"As a speaker, Mark does more than just share information. He communicates from the heart in a way that touches the audience."
 "Mark is an eloquent speaker who weaves in personal stories to keep his audience engaged, while demonstrating a sense of advocacy that inspires the audience with a sense of conviction."
FIRESIDE CHAT
WITH MARK & YOUR LEADERSHIP
In the spirit of a true heart to heart conversation, Mark shares insights from his 25+ years of experience leading exceptional teams and inspires a robust conversation with your leadership on the practices that will help unlock true emotional commitment from your people.