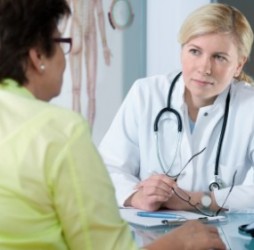 In his entertaining and insightful book, Blink, Malcolm Gladwell reinforces an idea I presented in Lead From The Heart:  How people are made to feel has an enormous effect on their future behavior – especially when a leader makes an inevitable mistake.
To illustrate the point, Gladwell tells us that the risk of a doctor ever being sued has very little to do with how many errors they make.  Actually, there's an overwhelming number of people who've been by shoddy medical care yet never have filed a malpractice claim. harmed
So what's the common denominator of people who do choose to sue?   
Read More