Welcome To The
"Lead From the Heart" Podcast
Podcast: Play in new window | Download
Podcast 002: Adam Bryant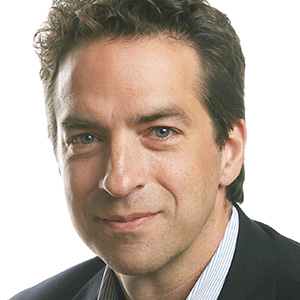 Imagine having the opportunity to interview hundreds of the world's top CEOs and hear them describe their leadership philosophy, not to mention the successes and failures that shaped them as managers.
For eight years, Adam Bryant did that exact thing as the creator and writer of the New York Times' highly popular "Corner Office" column.
As a journalist, Bryant developed and refined an exceptional ability to ask deep questions, pick up on nuance, probe for understanding — and come away with an unbiased conclusion of what makes C-Suite leaders tick.
And what he discovered about all of the 525 CEOs he interviewed is that none of them were completely alike — nor do they lead and manage exactly the same way.
Nevertheless, they did all share some very important commonalities (almost all were highly curious people, for example). And what makes this podcast so interesting comes from learning what these top executives collectively have to teach us that can help make us all better managers.
Podcast: Play in new window | Download
Podcast 000: Mark C. Crowley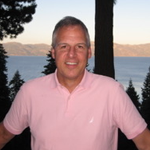 The expression "Lead From The Heart" elicits different meanings to different people, so Mark uses his first podcast to introduce himself, his vision for the show and some clarity around his leadership philosophy. Interviewed by his friend and "Blip" author, Ken Boynton, Mark talks about his best-selling book, the kinds of guests he plans to bring on the podcast and why he believes listening in will be highly worthwhile for anyone seeking to excel as a 21st Century leader.