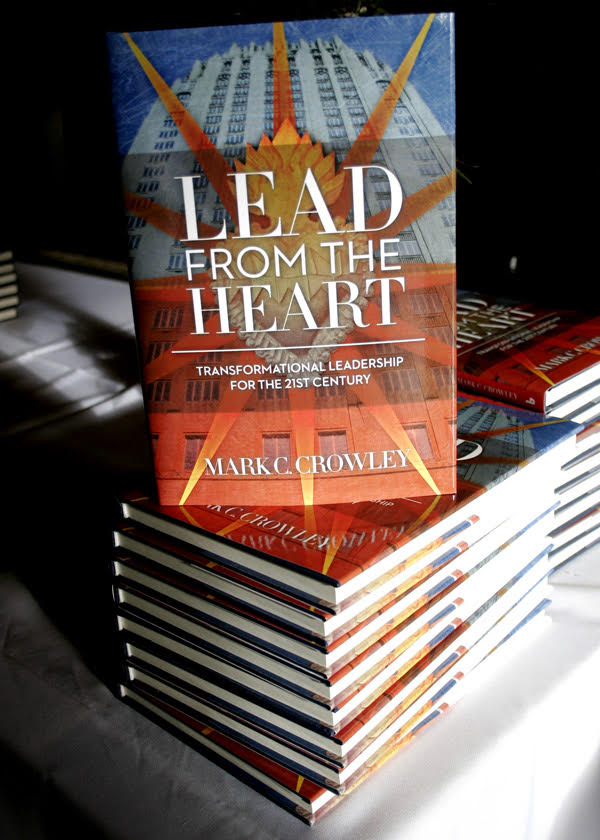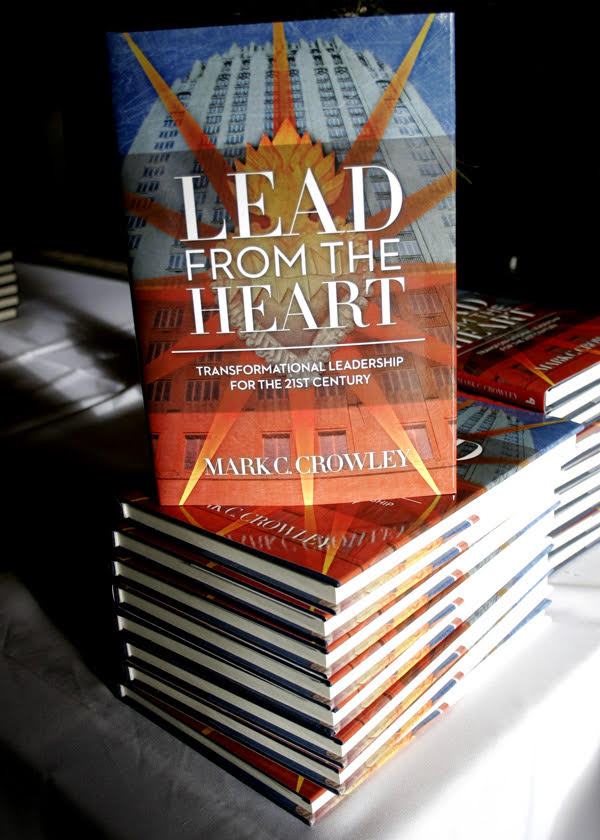 Lead From The Heart: Transformational Leadership for the 21st Century
During my financial career, I had extraordinary success in managing people at all job levels. Teams I led routinely excelled, and then some. So, when I set out to write my book, I was determined to better understand why my uncommon approach to management was so successful. More to the point, why did my leadership practices influence people to be so consistently loyal, engaged, committed and productive?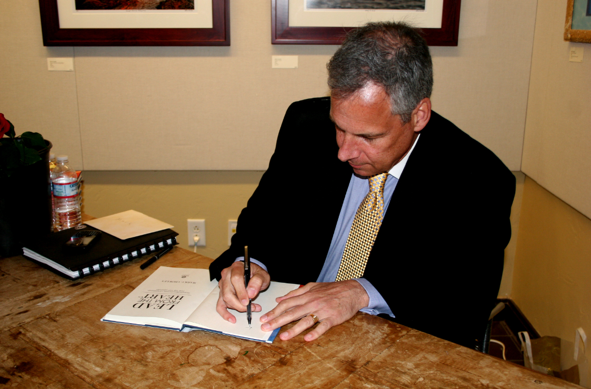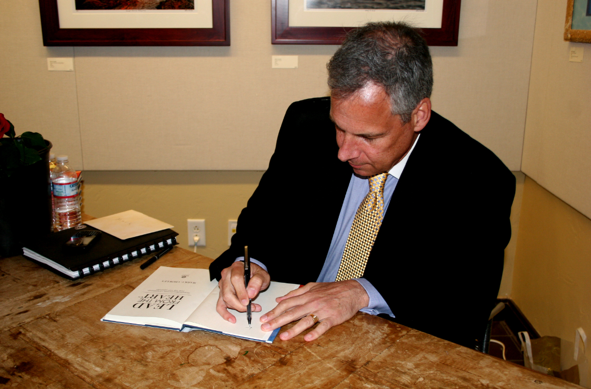 Two years of research later, I published Lead from the Heart: Transformational Leadership for the 21st Century. It begins with my own personal story — an especially painful upbringing that influenced me to lead people very differently compared to my peers — and is filled with remarkable new research that makes this irrefutable business case:  Employee engagement will never improve unless we reinvent how we lead human beings in our workplaces.
Overall, this book is about achieving peak performance goals and driving uncommon commitment – all of this is possible with heart-led leadership, which will help your people feel connected to your purpose, valued, understood and significant. These are the emotions that will lead to transformational employee engagement. This book is also the leadership remedy to the "Great Resignation."
Lead From The Heart has been taught at nine American Universities: Northern Arizona University, Embry-Riddle University, University of Texas, San Antonio, Mount Saint Mary's College (NY), San Diego State University, the University of Southern Maine, the graduate strategic Leadership seminar at the University of Iowa, Purdue University Global & the Organizational Psychology Ph.D. program at the University of Masachusetts Global.
In May 2020, fourteen Ph.D. students at UMass'sGlobal Educational Leadership doctoral program have begun doing further research on one of the four Lead From The Heart leadership practices — & will then write their dissertations tied to the work.