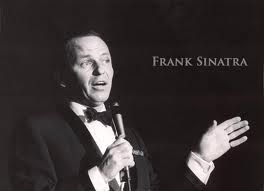 "Everyone has been made for some particular work and the desire for that work has been put in every heart."
                                     Rumi, 13th Century
When you are inspired by some great purpose, some extraordinary project, all your thoughts break their bonds: Your mind transcends limitations, your consciousness expands in every direction, and you find yourself in a new, great and wonderful world. Dormant forces, faculties and talents become alive, and you discover yourself to be a greater person by far than you ever dreamed yourself to be.
                                     Pantajali, 2nd Century B.C
I'm intrigued by the idea that each of us has been put on this planet for a specific purpose.
Virtually all religious traditions, of course, tell us that nature has imbued unique gifts in every person, even a special destiny.
Given the extraordinary number of synchronistic events I've experienced throughout my own life, I'm unequivocally convinced that I'm doing the work I was "born to do."
Think about these people: Frank Sinatra, Steve Jobs, Martin Luther King and Winston Churchill.
Now try to imagine each of them doing something other than what originally made them so remarkable.
If you're finding this task difficult, it's simply because their profound talents and impact seem entirely unsuitable to any other conceivable career or job duties.
Now think back on the most productive and engaged employees you've ever managed.   Picture one or two of them in your mind.
Read More